Cosmetic Treatments
Vein Center & CosMed is the exclusive home of the Medi-Cal Weight Loss Program. This doctor-supervised program is intended for people with 25 pounds or more to lose. Our medical staff will work with you every step of the way to lose weight quickly and safely. Learn more about Medi-Cal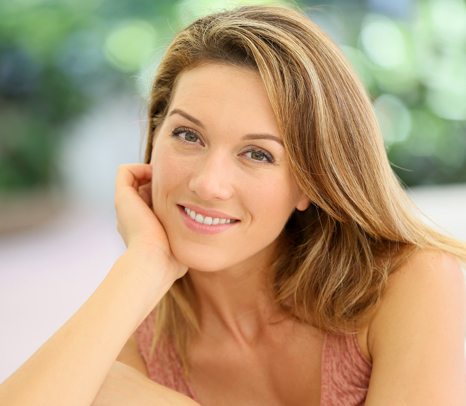 Besides vein conditions of the legs, many people have vein problems affecting their face, hands, and other areas. Vascular blemishes are almost always benign, but frequently these cause significant emotional distress due to their unsightly and embarrassing appearance. These conditions can include the following:
In 1991, we pioneered affordable, high-quality, outpatient laser treatment for many of these conditions. At the same time, some of our lasers can treat a variety of other cosmetic problems such as:
Our remarkable laser and sclerotherapy techniques combined with our exceptional skill and vast experience allow us to provide outstanding treatment of an assortment of undesirable cosmetic problems.
As the leading facility of its kind in the Midwest, The Vein Center & CosMed has a carefully chosen assortment of the most effective, and safest, specialized laser devices. Unfortunately, many other physicians accept incentives from laser manufacturers in return for using and promoting a certain device. Some facilities mistreat patients with a laser simply because they own that laser. There is no single device that successfully treats every condition.
The Vein Center & CosMed only chooses and uses specific lasers based on their scientifically proven, superior success rates. Combined with our vast expertise, this provides our patients with remarkable results. Medical lasers are sophisticated and powerful devices. They are not toys and can cause significant damage if used improperly by inadequately trained, non-medical personnel. Only a highly skilled physician who has vast experience with many types of lasers should perform or supervise laser therapy. This necessity insures that our patients receive outstanding results with an extremely low chance of complications.
We can quickly and safely help you love how you look and feel again.
All Cosmetic Treatments