Love Your Legs AgainVein Treatments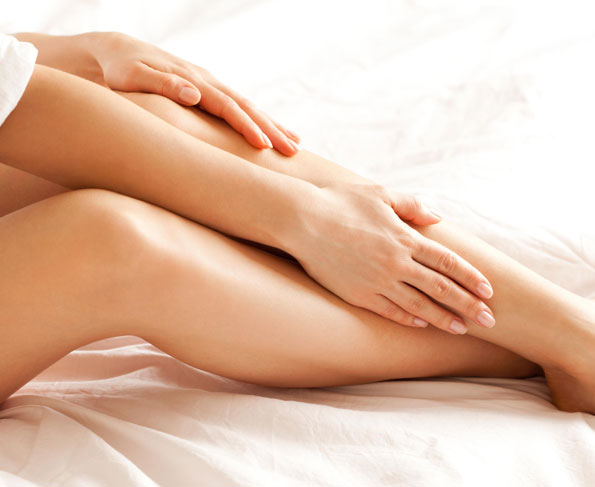 All abnormal vein conditions are diagnosed and treated at The Vein Center & CosMed by an expert, board-certified general and vascular surgeon. Dr Blumenthal's years of experience assure all our patients an accurate diagnosis of any medical condition affecting their veins; or, just as importantly, other diseases, which may not have been diagnosed, whose signs can present as a vein problem.
Diseases of the veins in general are relatively uncommon. However, because of evolution, heredity factors, hormones and gravity, abnormal veins in the legs are extremely common. In fact, according to some studies, venous disease affects 75 percent of the adult female population to some degree. There are several types of presentations of diseases that affect the veins of the legs.
All Vein Treatments