Doctor's Checklist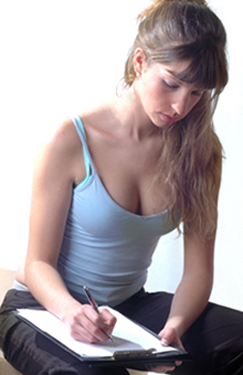 It is important to know the team that will be responsible for your care. Take the time to research and learn about the physician and his/her practice. Not only are credentials, experience and background important, but it is also a good idea to speak with others who have undergone the same procedure you are considering in order to understand their experience and their level of satisfaction.
At the Vein Center & CosMed, we understand that it is important to learn about the doctor on many levels and invite you to educate yourself about us and our practice. Below you will find some basic information to explore when choosing your physician for your desired procedure. Feel free to contact us for further explanation and specific questions.
Qualifications - Your doctor holds the appropriate ABMS Board Certification and is a member in a good standing of key professional societies. Is your doctor certified in the medical specialty you need to properly address your medical concerns.
Privileges - Your doctor has hospital privileges.
Professionalism - Your doctor is forthright in listening to and addressing your goals. You are offered solutions that you understand, but not offered any additional, unrelated procedure. Your doctor and the support staff treat you with respect and dignity. They are clear, concise, organized and attentive.
Checking Records - You have checked with your state medical board to ensure that the doctor is licensed to practice in the state and there are no prior or pending actions against him or her. Lawsuits abound, but only real negligence can jeopardize the status of a doctor's medical license.
Proof - Your doctor has performed the procedure you are considering many times in the recent past and has shared photographs when appropriate of actual results.
Information - You are given all the information you need to make an informed choice.