Our Practice
What Makes Us Different?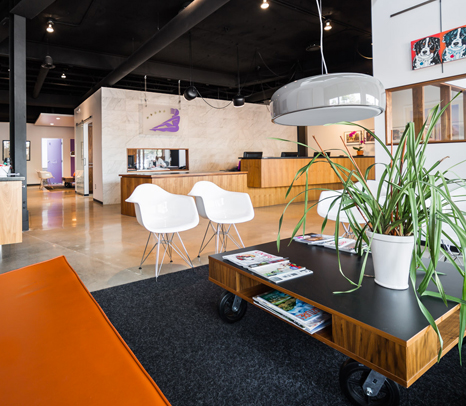 Dr. Blumenthal's education is rooted in traditional surgical training undergoing rigorous programs at Washington University School of Medicine and a 5-year surgical residency at Washington University and Barnes Jewish Hospital. Both programs are consistently recognized nationally as top surgical training institutions. Dr. Blumenthal also taught surgery at Washington University's Medical School in St. Louis.
During his extensive training, Dr. Blumenthal recognized a common medical ailment in his patients – varicose veins. Dr. Blumenthal was trained to perform surgery on patients experiencing vein diseases. After spending a great deal of time researching the negative side effects of varicose veins and treatments, Dr. Blumenthal decided to research non-surgical approaches for treating these vascular conditions. As a result, he set out to find a better way to non-surgically treat vein diseases. A good surgeon is one who knows when not to operate.
The Vein Center & CosMed was born from Dr. Blumenthal's mission to treat vein problems by opening up a practice specializing in vein treatments. Now, after over 30 years of experience treating thousands of patients, Dr. Blumenthal is the premier physician for treating vascular conditions without surgical interventions and Dr. Blumenthal's treatment techniques have become today's "Gold Standard" for the treatment of vein diseases.
In addition to treating individuals suffering from vein diseases, Dr. Blumenthal is dedicated to educating all of his patients about the best-approved treatments for vein disease. Too often non-qualified practitioners treating vein conditions do not have the surgical training necessary to fully understand all of these diseases. Varicose veins, and all of their ramifications, have been (and still are) best diagnosed and treated by a professional who has both surgical and vascular training.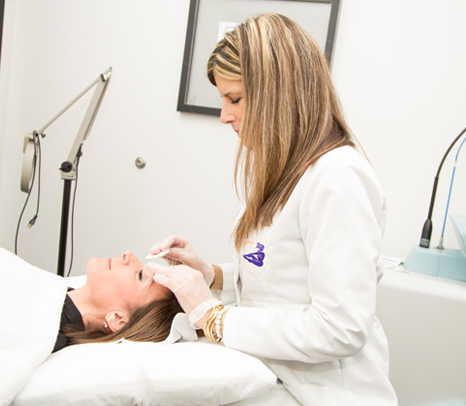 In a specialty plagued with underqualified practitioners, thousands of patients every year undergo unnecessary testing and treatments. Because insurance companies are apt to pay for some laser treatments and tests, most of these procedures are recommended solely for the financial benefit of the practitioner. They almost always have no medical benefit for the patient and do not influence the course of treatment.
Dr. Blumenthal recommends before any test or treatment to ask "Why are you recommending this test? How will it affect my course of treatment? Is it necessary?" Patients should ask as many questions as they can so they are fully educated about the treatment process and why that treatment process is being recommended.
At the Vein Center & CosMed, Dr. Blumenthal only performs diagnostic tests for patients who truly need them because not all patients require costly tests to treat a problem. Doctors who require tests on every single patient may be engaging in unethical practices in order to receive compensation from insurance companies.
Of the thousands of patients treated by Dr. Blumenthal, a large number have medical problems that are covered by medical insurance. Lying to insurance companies is fraud. Many veins are not medically necessary to treat.
At the Vein Center & CosMed, only the highest medical and ethical standards are employed. The Result: 30 years of satisfied patients.