Laser Hair Reduction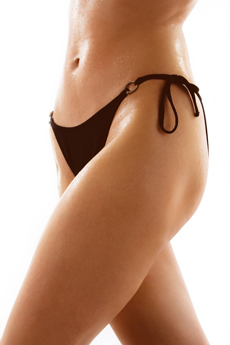 The Vein Center & CosMed has been the reduction of unwanted hair for years. Patients often want to eliminate the hair on their face, legs, armpits and bikini lines allowing them to avoid the inconvenience and skin damage of constant shaving and electrolysis. Many men have excessive, embarrassing back hair that they want reduced. Depilatories are inconvenient and of questionable effectiveness, and electrolysis is very painful and requires numerous sessions.
Our skilled aestheticians perform treatments using one of our lasers. It is a new laser which is painless. Our patients are told what treatment plan is most appropriate for them since a number of sessions with the laser are necessary for optimal results.
All Cosmetic Treatments